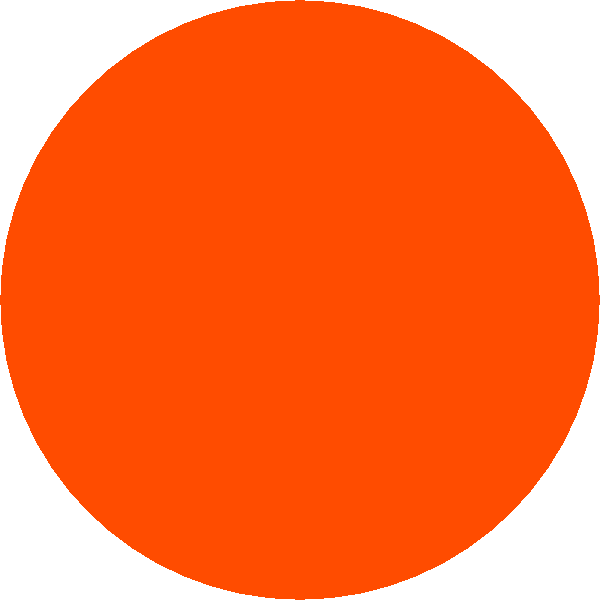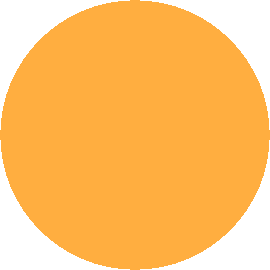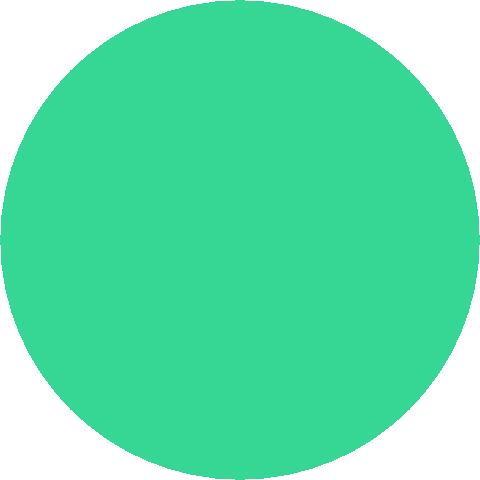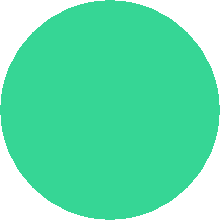 All Types & Styles Available 

 Designed to Fit Your Budget 

       Call Now for your Free Estimate

            530-346-9404

  Quality Builder Since 1989

 Decks 

 Decorative Fencing & Gates

 Stairs & Landings

 Siding

 Windows & Doors

 Pool Decks 

 Patio Covers & Arbors 

 Dry Rot Repair

 All Insurance Work Welcome

The Fortress Company is an innovative building products manufacturer focused on supplying and servicing the growing railing, fence and building product industries in North America. 

Endorsed 

Products & Venders

I take pride in my work and selection of quality products used in constructing your living space.

All of the products I use are from trusted brands 

If you have any questions regarding these products or would like more information, please contact us:

EverGrain® Composite Decking features an incredibly true-to-life, deep lasting grain. It's the perfect 

low maintenance option for those 

who love the natural look of real wood.

TimberTech composite decking and railing products add beauty to homes, businesses and resorts. What's more, TimberTech is low maintenance, safe, durable, and can even help to increase the value of your home. 

Tradition of Redwood: 

Invite the classic and natural beauty of redwood into your home and make it part of your new outdoor living space. With selected grades of Redwood produced from sustainable managed forests, you can still be green without sacrificing quality or elegance.

Exotic Hardwoods:

 Cumaru decking is an extremely durable, sustainable South American hardwood that has incredible strength and natural resistance to decay, rot, insect damage (marine boring worms & termites) and its fire rating makes it a perfect wood for long-life exterior decking, docks, benches and bridges.

Hills Flat Lumber

A Family Tradition of Excellence & Service 

Since 1921

Three generations of the Pardini family have owned and operated Hills Flat Lumber Co. at its original location. Hills Flat Lumber Co. is dedicated to continuing Edward J. Pardini's high standards of service & quality to all of our customers…including professional contractors, remodeling contractors and do-it-yourselfers.

Berco Redwood has been supplying contractors and homeowners with quality redwood lumber products and services since 1982.

High quality and 100% customer satisfaction is 

 my top priority.

Mighty Mule

Auto gate openers and driveway gates have been featured on Extreme Makeover - Home Edition and also in Handy Man Magazine. Mighty Mule® Gates are available in several different styles of driveway gates (steel gates, metal gates)

The CAMO Hidden Deck Fastening System is the first hidden fastening system that easily and affordably attaches treated lumber, hardwood, cedar, composite or PVC deck boards directly to the substructure creating a beautiful, fastener-free deck surface.

Cable railing with USA made stainless steel cable and all electropolished 316 low carbon fittings for maximum corrosion resistance and durability. We go to extremes to make it better!

Designed to Last Beautifully™